Find balance in your yoga practice and your life by connecting with nature and the cycle of the seasons. Work with the prevalent energy of each season and develop an authentic practice that makes you happier and healthier. Learn how to best work with the challenges and opportunities present throughout the wheel of the year. Explore mindfulness exercises, visualizations, meditations, and yoga poses and sequences that are specially designed for each season.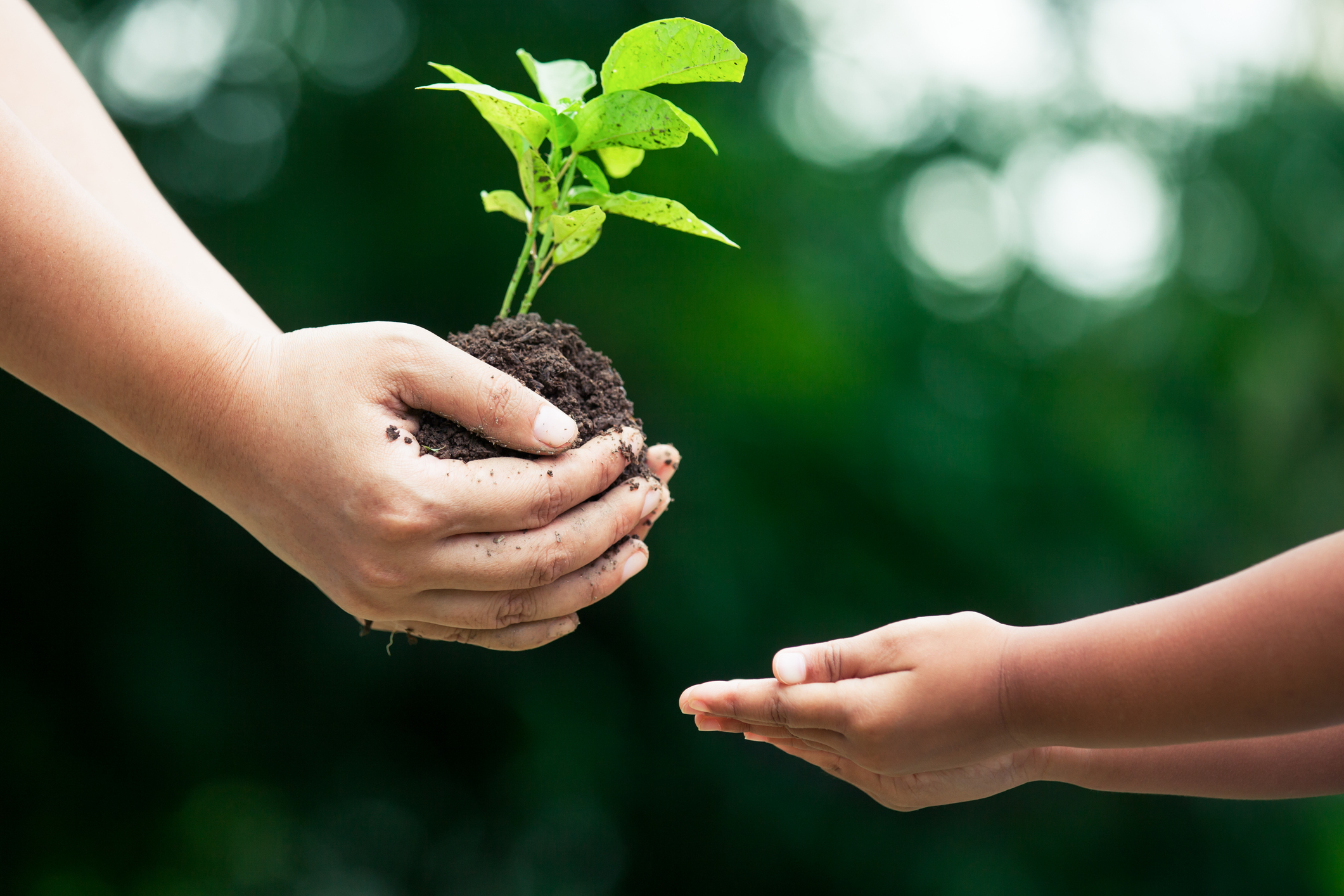 Hi, I'm Jilly Shipway

I'm a writer and qualified yoga teacher with over thirty years teaching experience. I'm the author of Yoga Through the Year, Yoga by the Stars, and most recently, Chakras for Creativity.
I've created this online school to provide courses that will empower you to creatively integrate seasonal wisdom into your yoga practice and life. I am also offering year-round Seasonal Yoga resources for yoga teachers.
I am excited to announce a new course, Becoming a Yoga Writer, which aims to help writers to deepen their experience of writing as a meditative practice, and acquire the skills that lead to becoming a published writer.
Over the next few months, I will be adding workbooks for all the seasons and more resources for teachers. So, do come back often to check out what's new. Or sign up for my newsletter on my Yoga Through the Year website.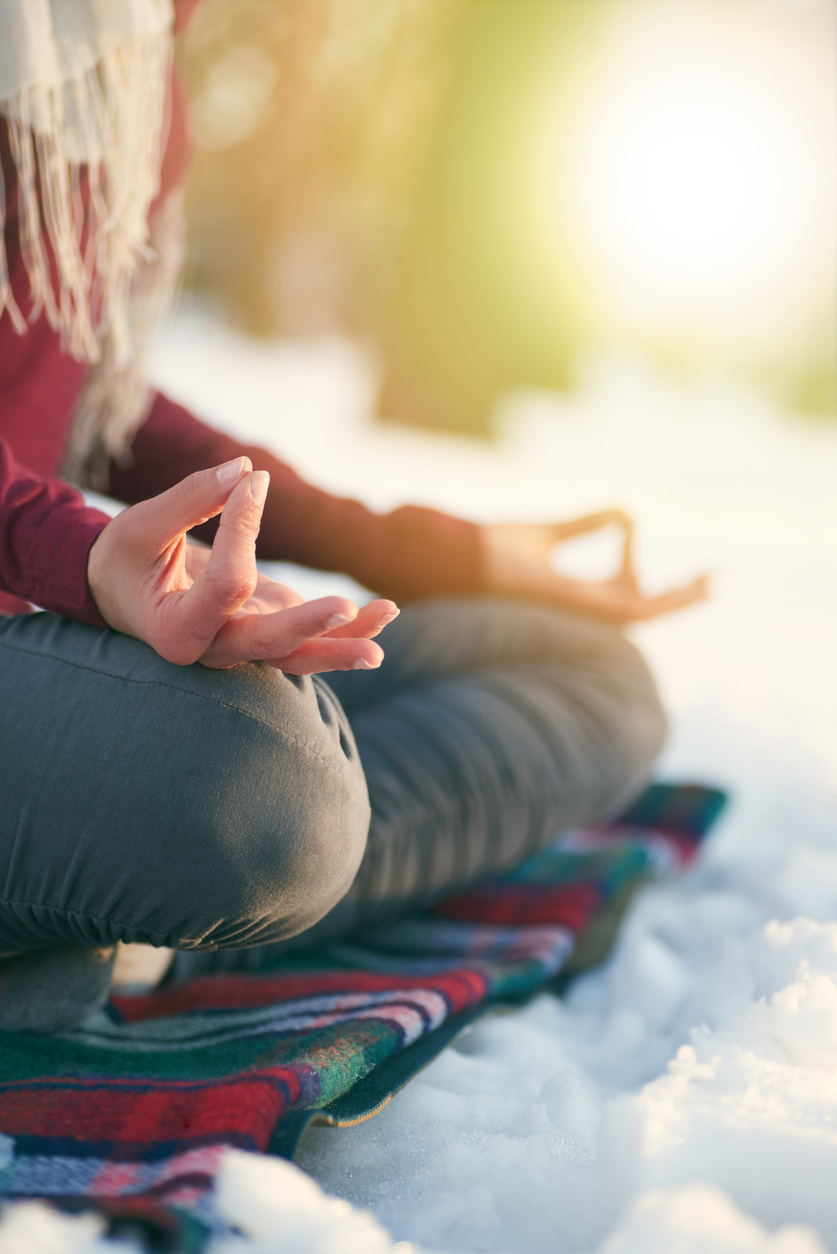 Winter Solstice & Yoga Online Workbook

Somewhere deep inside we all know that our wellbeing depends on our ability to live in harmony with the natural rhythms of the Sun, the Moon, the Earth, and the turning of the seasons. The artificial nature of modern homes and workplaces allow us to override our diurnal rhythms and the promptings of our body clock. Of course, lighting, heating, phones, and computers are all valuable assets in our lives, but our health can suffer when we are out of synch with the natural rhythm of the natural world. The winter blues, lethargy, frenetic activity followed by overwhelm and tiredness, are all symptoms of this imbalance.
In this course we will look at ways that we can realign our energy with the prevailing energy of the season, respecting our need to rest, whilst at the same time topping up our energy levels so that we are able to cope with the demands and opportunities of the season.
Here's a summary of what we will cover in the course:
The importance of pausing, resting, and reflecting during the winter months.
How to use your yoga practice to energise and relax.
We'll open a treasure chest of inspiration to bring light into the dark days of winter.
You'll tune into the shift of energy from inner to outer, yin to yang, that occurs at the Winter Solstice and set your intentions for the coming growing season, planting seeds of hope.
We'll celebrate the value of darkness and welcome back the return of the light at the Winter Solstice. 
Yoga Through the Year
Study with the author

Here's what people had to say about my Yoga Through the Year book:
"I found this book so inspiring and it has had a big impact on me. It has helped me to bring my daily yoga practice into a more integrated and balanced practice that is inclusive of the Earth and the seasonal flow of life. Reading this book has empowered me to approach my yoga practice more creatively, with sensitivity to how I am feeling and in alignment with the season. It brings me into greater harmony with myself and into greater balance with the Earth around me."
Glennie Kindred, author of Earth Wisdom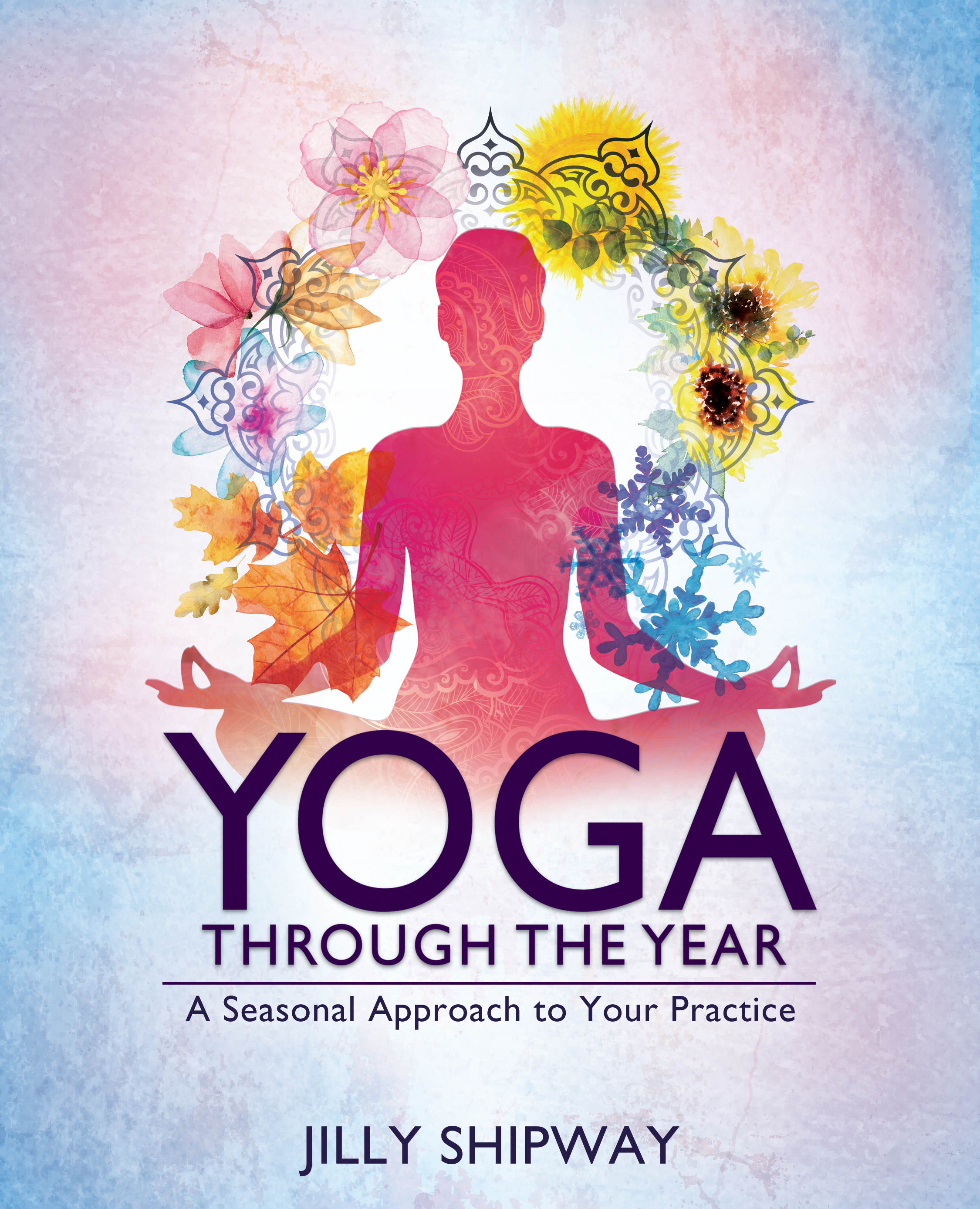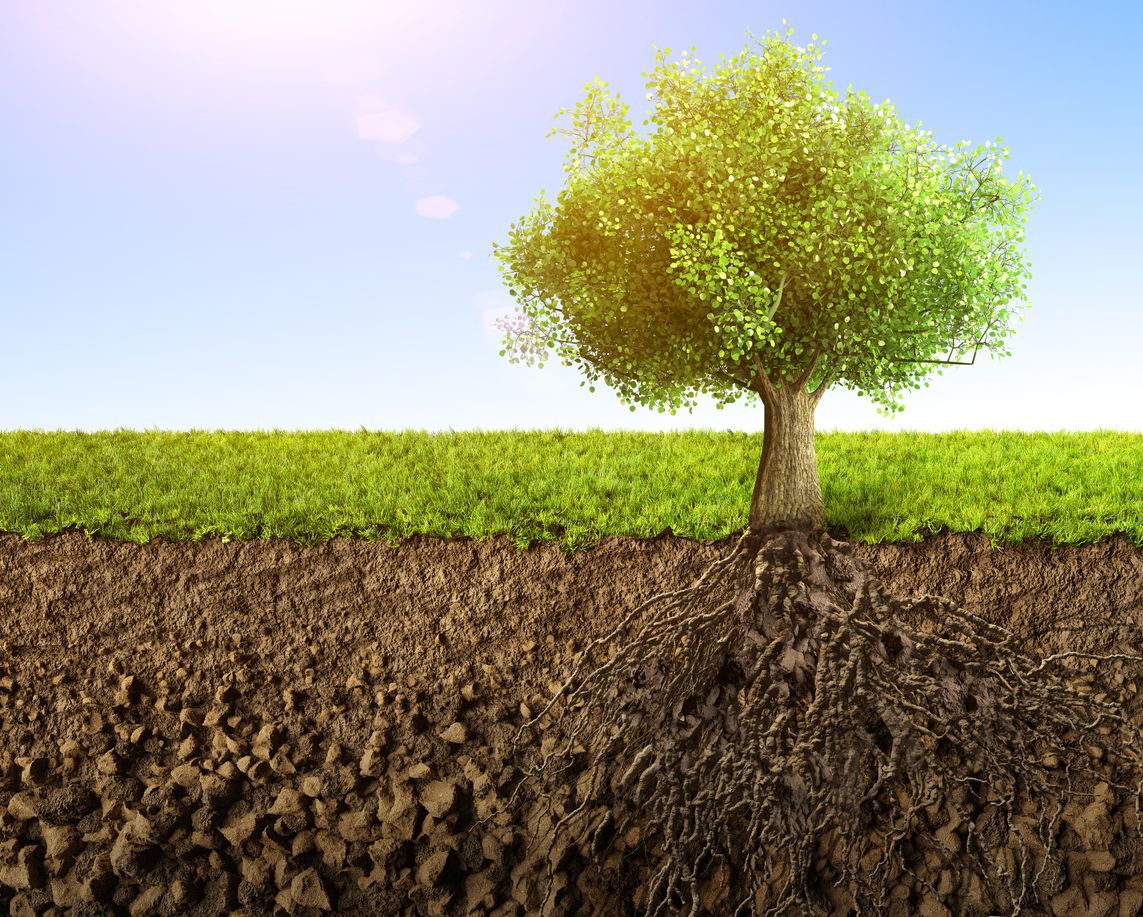 Wheel of the Year Resources for Yoga Teacher
Planning seasonal yoga days and sessions can be daunting, but help is at hand with this digital download. If you find yourself short of ideas, then dip into this treasure trove of resources to find fresh inspiration. The resource will empower you to create your own unique seasonal yoga sessions for the following Celtic cross-quarter festivals:
Samhain, autumn to winter, festival of the year's end and new beginnings
Imbolc, winter to spring, festival of awakening
Beltane, spring to summer, festival of fertility and union
Lammas, summer to autumn, festival of gratitude and first seeds
Jilly generously gives you access to her vast seasonal yoga archives, so that your teaching can be inspired and inspiring.
Praise for Jilly's Online Workbooks
"Having read the brilliant 'Yoga Through the Year' book I was intrigued to try out the Summer Solstice unit of Jilly's online Seasonal Yoga course. What appealed particularly was the self-study aspect - I love learning, always have my nose in a yoga book and was keen to enrich my experience of seasonal yoga. This flexibility means that I can access the course when it suits me and for as much or as little time as I have available - I'll often pause part-way through a unit, make a note of the meditation questions and mull them over for a few days before coming back to the course later. The short, carefully crafted modules will fit into the smallest of windows and there is plenty of new material which is not included in the 'Yoga Through the Year' book. 
The layout is visually beautiful and very appealing - the lovely illustrations, colourful photos and short video clips really draw you in. I treated myself to a pretty notebook in which I record nuggets from the course, alongside my own observations, reflections and ideas. I'll often come back to these during the week to remind myself of what I have written or to include the suggestions in my home practice... I have found the course both stimulating and therapeutic and it has enabled me to become my own life coach by using Jilly's wise and gentle prompts. If you have been considering trying the course, I would say don't hesitate! I am sure you will love it as much as I do."
Judy Brenan, British Wheel of Yoga Teacher

Find balance in your yoga practice and your life
Connect with nature and the cycle of the seasons

Thank you for subscribing!